Treatment of varicose veins with ointments and gels, when to wait for the effect?
Contents:
"Magic" ointments and gels for varicose veins
Contact forms of therapeutic agents appeared in time immemorial. Various ointment forms of medicinal substances appear in the works of all famous healers of antiquity. The commitment of many modern patients and doctors to the use of various ointments and gels is so strong that sometimes even common sense recedes. The modern pharmaceutical market presents a great variety of topical agents: ointments and gels.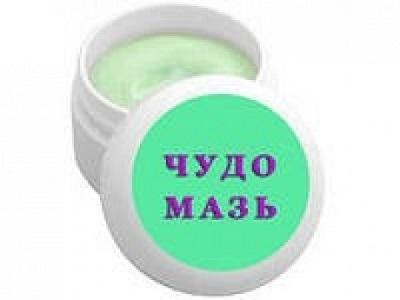 Patients with varicose veins hope for such ointments.
Means for the treatment of varicose veins are also very popular. In any city pharmacy, you can find a whole stand with a good selection of various ointments and gels for varicose veins. The pharmacist will often provide a detailed consultation on which ointment is best for a specific form of varicose veins. Leading pharmaceutical companies use loud and reassuring statements when conducting wide advertising campaigns. The hope of curing a serious pathology with a tube of ointment is fueled by "expert opinions" from commercials on the Internet and on television. After such informational stuffing, many patients do not even want to visit a doctor. And for what? If there is a remedy unique in its effectiveness that can get rid of a long-term disturbing ailment.
Why ointments and gels do not work with varicose veins?
In order to understand how effective local remedies are in the treatment of varicose veins, it is necessary to understand what "varicose veins" is. Varicose veins of the lower extremities are surgical pathologies. Treatment of this group of diseases always carried out by surgical methods. All conservative measures are used only as auxiliary and no more. Today there is no magic ointment that will cure varicose veins. This does not mean that local funds are completely useless, but their effect should not be overestimated.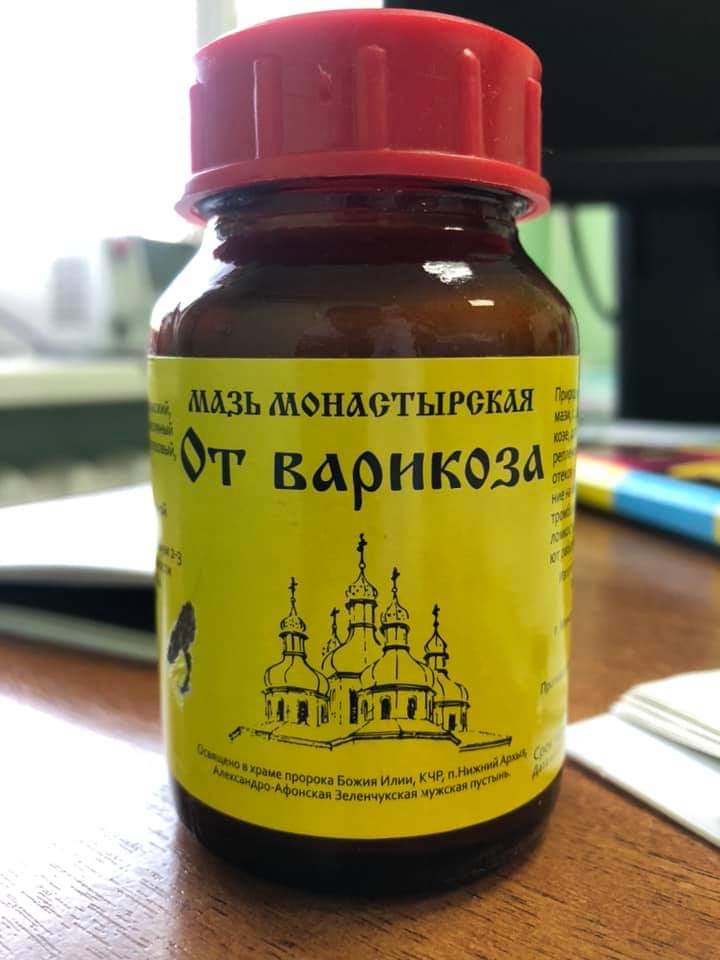 There are even such ointments for varicose veins!
Does rubbing the ointment with uniform, massaging movements feel a sense of relief and comfort in the lower limbs? Absolutely yes. Does it treat varicose veins as such? Definitely not.
Why do phlebologists prescribe venotonic ointments and gels?
Why do many phlebologists of urban phlebological centers of the European level continue to prescribe various ointments for varicose veins. In the complex treatment of venous pathology, good local remedies play a positive role, the condition of the surface layers of the skin improves, and certain effects on the smallest vessels (arterioles, venules, capillaries) appear.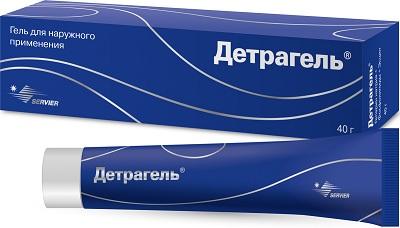 The use of ointments in the context of modern treatment is a good practice, but you should not wait for miracles and replace the main component of the treatment of varicose veins with ointment or gel, the removal of these very veins.
Patient questions about the treatment of varicose veins with ointments and gels
Marina from Moscow asks: what ointment can cure varicose veins?
Dear Marina! The modern pharmaceutical industry offers a good selection of ointment and gel formulations. Many of them have a good local cooling soothing, anesthetic effect. But even the best ointment is not able to cure varicose veins. The latter is a surgical disease and implies appropriate treatment.
Angelina from Moscow is interested in: what is the effective treatment of varicose veins with folk remedies, what ointments do you recommend?
Dear Angelina! From folk remedies, one can recommend a balanced diet, the correct load and rest regime. This will help to some extent prevent varicose veins. Not a single truly effective folk remedy, as well as ointments, exists for the treatment of varicose veins that have already appeared.
Lyudmila from Moscow asks: mother has many years of varicose veins of the lower extremities, she is regularly treated with ointment and good pills. In this case, the dark spot on the left leg increases. What pills or ointments do you recommend for the treatment of varicose veins?
Dear Lyudmila! If your mother is diagnosed with varicose veins, clinically significant reflux in the superficial venous system is detected, then treatment with pills and ointments will not help. You need to contact a good phlebologist and follow his recommendations. Otherwise, the progression of venous insufficiency will lead not only to darkening of the skin, but also to the formation of a trophic ulcer.
Valentina from Moscow asks: I was diagnosed with varicose veins of the lower extremities, prescribed pills and a good ointment, judging by the reviews. I've been treating for 2 months, the skin on my legs began to peel off, is it possible to interrupt the treatment?
Dear Valentine! If you have been diagnosed with varicose veins of the lower extremities, then even a very good ointment and the best pills, alas, will not help. A completely different approach is needed here. The best option for you is to contact a good city phlebology center in Moscow, where after a face-to-face consultation and professional ultrasound scanning, a specialist will answer your questions in more detail.
Ksenia from Moscow asks: a relative had an ulcer on her right leg, had an ultrasound of the veins, and was diagnosed with varicose veins. The doctor prescribed Vishnevsky ointment for the treatment of ulcers. A few days after using the ointment, pain and redness of the skin appeared. What do you advise?
Dear Ksenia! Vishnevsky ointment has a good effect of stimulating the formation of granulations in wounds, which in certain situations helps to accelerate wound healing. In the case of venous trophic ulcer Vishnevsky ointment is far from the best treatment. Your relative should contact a good phlebological center where a truly effective treatment will be prescribed.