Varicose veins is a disease of the elderly! Young people do not suffer from varicose veins.
Contents:
Why did varicose veins appear at a young age?
In recent decades, many diseases have become younger, and varicose veins are no exception. This is due to a whole range of factors. The lifestyle of modern man, dictated by a number of achievements of European civilization, is associated with physical inactivity, to one degree or another.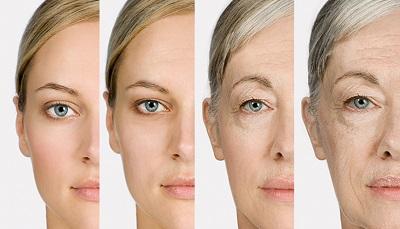 Young people began to turn to a phlebologist more often
On the one hand, people have become much more mobile. The proliferation of road, rail, air and other types of transport neutralized the problem of long distances. To get not only to another city, another country, to cross the ocean is no longer a problem. At the same time, human motor activity in developed European countries has significantly decreased. The fact that total physical inactivity has become one of the symbols of the era is no longer surprising. Certain activities, such as teachers, surgeons, hairdressers, are associated with prolonged static stress.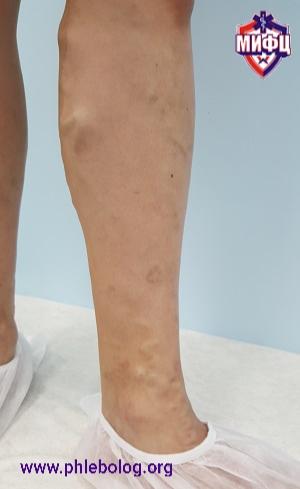 Pictured varicose veins in a young girl 22 years old
A significant influence on the development of many diseases, including varicose veins, is exerted by the nutritional characteristics of modern man. The development of medical science in tandem with a significant increase in the population of the planet also played a role. These are the main reasons that a number of diseases were not only widespread, but began to affect much younger people. Almost any modern phlebological center in a week will be visited by several young people (up to 30 years old) with severe manifestations of varicose veins. Their treatment will not differ much from the treatment of other patients, except perhaps with additional recommendations for lifestyle correction.
What can modern medicine offer young patients?
Modern science is actively moving forward and it is likely that many diseases will be able to completely defeat this century. Already today we are actively using some innovative achievements. So, the treatment of varicose veins from the category of a serious operation turned into an outpatient procedure.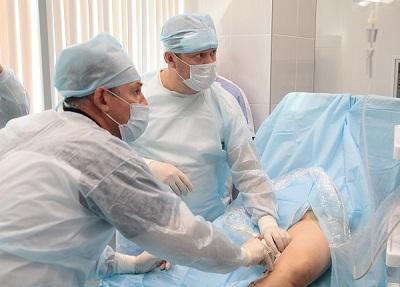 An outpatient laser procedure in our center, which lasts only 30 minutes
The process of correcting venous pathology has become more efficient and safer. Prevention of the appearance and development of varicose veins is a matter of the future. In the present, we have a significant spread of venous pathology, including among young people. To say today that varicose veins is an exclusive prerogative of older people, at least not professionally.
Questions from patients about the development and treatment of varicose veins in young people
Alena from Moscow is interested in: does varicose veins happen at a young age?
Dear Alena! People at a young age are also susceptible to varicose veins; the experience of the Moscow City Center confirms this fact well.
Sofia from Moscow asks: can there be varicose veins in adolescence?
Dear Sofia! Varicose disease occurs in adolescence, although rarely enough, this is proved by the experience of our innovative phlebology center and modern European research.
Valentina from Moscow is interested in: at what age does varicose veins most often appear?
Dear Valentine! Varicose disease most often affects people after 40-50 years. This does not mean that varicose veins cannot manifest at thirty or even twenty years. The youngest patients undergoing innovative treatment at our phlebology center were 17 years old.
Maria from Moscow is interested in: what would you advise if varicose veins appeared at a young age?
Dear Maria! If varicose veins are manifested at a young age, you need to contact a good phlebologist. After modern diagnostics, competent innovative treatment will be prescribed.
Lyudmila from Moscow asks: how to avoid complications of varicose veins at a young age?
Dear Lyudmila! In order not to encounter complications of varicose veins at a young age, it is necessary to undergo a modern examination on time in specialized city phlebological centers and timely treat varicose veins.