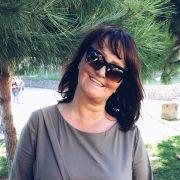 In every profession, there are people who are referred to as "professional from God." Such a person is a phlebologist, a professional "from God", SEMENOV ARTEM YUREVICH. A specialist of the highest category, candidate of medical sciences, UMINITSA and just an open, kind person.
My story began in 2009, when I turned to the phlebological center of the city of Dresna, Moscow Region. There I had an operation on the veins of my left leg. Unfortunately, unsuccessfully. I was tormented for 8 years and was afraid to contact a specialist again because I had lost confidence. My daughter helped me find the MIFC website where the team of Semenov Artyom Yuryevich works. The reviews are wonderful !!! Patients from all over Russia go to Artyom Yuryevich! At the very first consultation with the doctor, I realized that this person, a specialist, can be trusted.
October 11, 2017 I had a complicated operation in 30 minutes !!! The team of Dr. Semenov employs young guys, very capable and talented specialists! Among them, RASKIN VLADIMIR VYACHESLAVOVICH, cardiac surgeon, cardiovascular surgeon, phlebologist, who, along with Artem Yuryevich, monitors your condition during and after the operation throughout the year.
I urge everyone who has problems with veins to contact the Moscow Innovation Phlebology Center (MIFC) at the following address: Moscow, st. Yakornaya, d. 7, building 1 (Kolomenskaya metro).
From myself I want to wish ARTEM YURYEVICH and his team not to stop there, improve their professional level, apply new technologies, and not be afraid to experiment, because you do all this for the benefit of people! You give people hope, health and the joy of life! THANKS for YOUR work !!!
Rodnova Svetlana, 05.01.2018, the city of Serpukhov, Moscow region.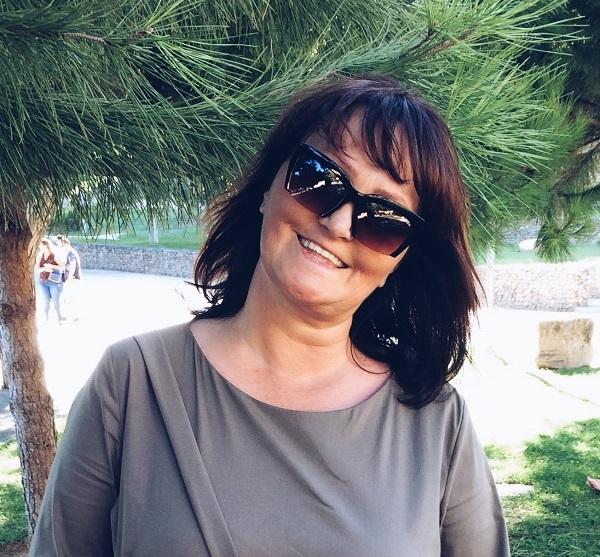 Rodnova Svetlana
,
January 04 2018